News from the Delano Seniors Center | Release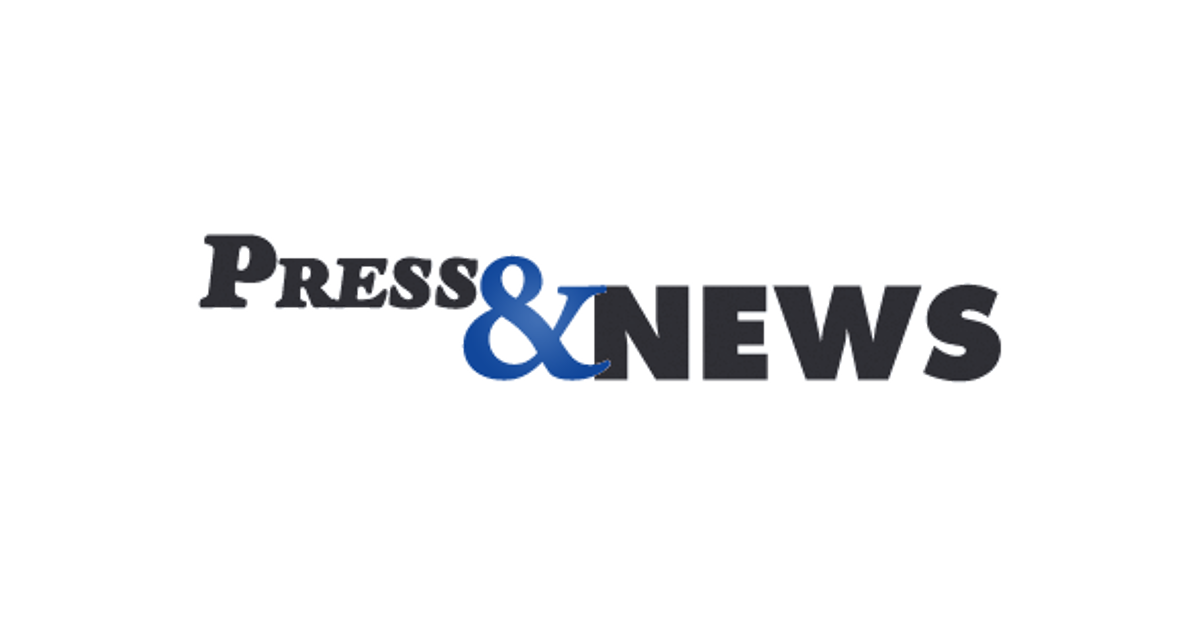 Delano Senior Center activities from July 15 to 23
The activities of the Delano Senior Center are listed below. The Senior Center is located at 234 Second St. N. in Delano. Telephone: 763-972-0574. Email: [email protected] Website: delanoseniorcenter.com. Director: Nick Neaton. Assistant: Linda Van Lith. The Senior Center is open Monday through Thursday 8 a.m. to 4:30 p.m. and Friday 8 a.m. to 2 p.m. The coffeemaker is still on and area elders are welcome to come by.
Trailblazer Transit public transportation is available for your transportation needs. You can reach them at 1-888-743-3828 or 320-864-1000.
The Hennepin County Breakfast Bus will be available to bring residents of Maple Plain, Loretto and Independence to the Seniors Center for lunch on July 15, July 20, July 23, July 26, July 28 and July 30. The cost is $ 2 per round trip.
9 a.m. to noon. Knitting and crocheting machines
11:20 am – 11:40 am Exercise
10:45 am Al and Alma cruise
11:00 am Two Buck Tuesday with music by Bill Mann
1 p.m. Film, "Steel Magnolias"
9:15 am Chair yoga via ZOOM or in person
11:20 am – 11:40 am Exercise
1 p.m. Cards – 500 and bridge
9 a.m. to noon. Knitting and crocheting machines
10:15 a.m. Discussion between a local author and LG Young and Friends
9:15 am Chair yoga via ZOOM
11:20 am – 11:40 am Exercise
Menus at the Delano Senior Center from July 15 to 23
The Delano Senior Dining Program is open Monday through Friday to serve nutritious, low cost meals at noon. The restaurant site serves people aged 60 and over. Meals on Wheels is available for homebound seniors through Catholic Charities Senior Dining. Call 763-972-0574. Noon Lunch Program – Ensemble meals are provided by Brickside Grille & Tap, Mario's and South Fork BBQ, Dave's Town Club, Pig on the Porch and Coborn's. The cost of the meal is $ 4.50 per meal and you must register before 1 p.m. the day before. If you have any questions, please call 763-972-0574.
Thursday July 15 – Grilled teriyaki chicken on a mixture of wild rice, Bavarian strawberry dessert.
Friday July 16 – Goulash, garlic bread, fruit.
Monday July 19- Ham and Swiss on Kaiser roll, wild rice soup with turkey, fruit.
Tuesday July 20 – Two Buck Tuesday. Braised breast sandwich, coleslaw, BBQ baked beans, lemon frozen dessert.
Wednesday July 21 – French dip sandwich. Tater toddlers. .
Thursday July 22 – 1/4 baked chicken, potato salad, corn on the cob, orange angel food cake.
Friday July 23 – Fried fish, steamed vegetables, fruit.