YCL organizes free Tai Chi in July | Community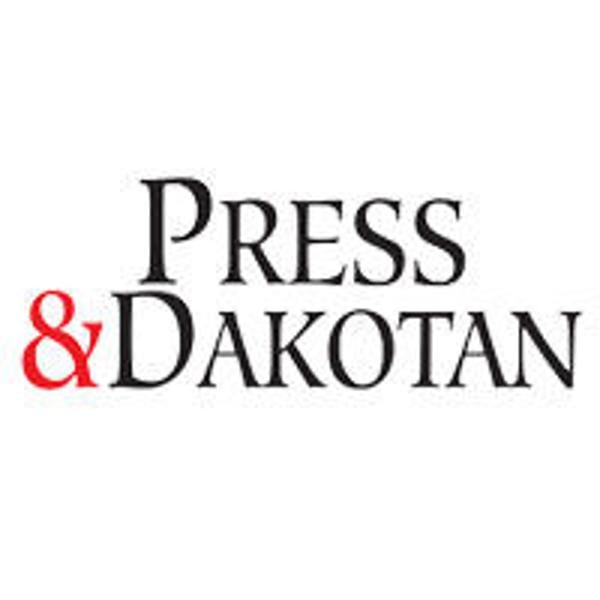 A beginner's Tai Chi class is offered free of charge and will be held at the Yankton Community Library for one hour every Friday for five weeks in July, starting July 2. Friday's class starts at 9 a.m. and ends at 10 a.m., and will take place in the meeting room. No prior experience is necessary to participate, although participants are encouraged to sign a waiver.
Instructor Lita Stucky will teach from a beginner video featuring both a morning and afternoon schedule, so students can learn how to start their day with a 20 minute morning workout, as well than a 20-minute workout in the evening. Both programs will be covered and practiced in the one hour Friday sessions.
Tai Chi is best described as spiritual breathing connected to the vital energy force, or your Chi. This practice synchronizes breathing and slow movement. Tai Chi involves four elements: 1. Careful alignment of the spine; 2. Complete relaxation of the body; 3. Using breathing to synchronize with movement; and 4. Visualization to calm and guide the mind.
This is a slow, conscious practice characterized by a steady tempo with large, open movements. The relaxed nature of the movements allows first-time students to follow through with the exercises and experience the benefits of relieving body tension, calming the mind, relaxing, and improving balance and balance. vitality.
If you have any questions, call Lita Stucky at (605) 661-0562. Include the area code when dialing the number. No texting.